If you're constantly obsessing about your pores in the mirror, we can all agree there's nothing better than ripping a good pore strip off. Revealing the mini blackhead forest, and succumbing to the overall gross fascination with examining dead skin, dirt and oils is oddly satisfying. What you are seeing is just the surface of the skin being cleared. Yes, pore strips easily remove the top portion of the blackheads instantly after the application, but buyer beware, they are not gentle and you can be doing more harm than good by using them!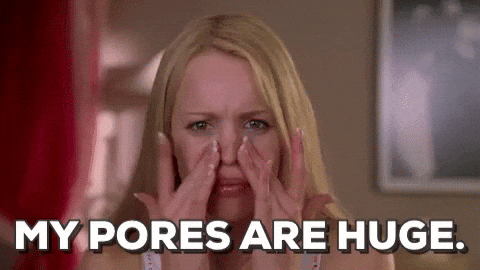 The main ingredient in most pore strips is the glue like substance, Polyquaternium-37. This sticks to your pores to remove impurities. Since the ingredient is so strong, it can also stretch your pores which ultimately will lead to more dirt buildup and therefore bigger blackheads!
While you are tearing the strong adhesive strip off your nose you are also stripping away essentials healthy oils from your face. Your face needs these oils to look fresh, glowy and youthful! Depriving your skin of natural oils can make your pores vulnerable. Also, the pore strips can cause dryness and exacerbate preexisting issues such as rosacea! No thanks!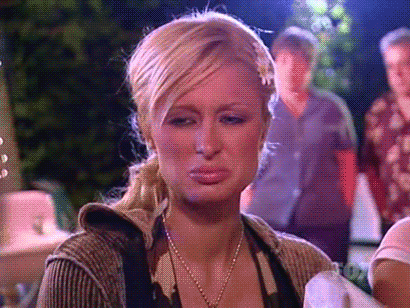 So what is the solution here?
Exfoliating is still a necessary part of our skin care routine. Plus who wants to live with visible blackheads and enlarged pores?! Saranghae's Pore Refining Charcoal Mask is peel off mask and is hands down the most gentle yet efficient mask i have ever used!
The best part of the mask is the ingredients! Formulated with charcoal and 4 botanical essential oils, the mask will leave your pores visibly clearer and not damage your skin. Since this mask is so gentle it is perfect to use on your whole face instead of just targeting small areas. Of course if needed, you can do some quick spot treatments 😉
Saranghae's Pore Refining Mask is more than just the happy medium here. By gently removing impurities and excess oil, this will greatly reduce acne breakouts and still leave your skin feeling soft to the touch and still hydrated! You will be able to SEE the impurities being pulled from your pores and have instant results!
About Saranghae
Saranghae is an award winning "#Korean inspired anti aging skin care routine" that heals, regenerates and protects your skin. Our active ingredients are a combination of 10 Asian botanicals that are extremely high in antioxidants and amino acids. Saranghae is based on a highly secretive 600 year old formulation that has been passed through generations.
To learn more about the benefits of Korean Skin Care, Saranghae's Korean 5 Step Anti Aging Skin Care Routine and Saranghae Customer Reviews & Testimonals
Click Here For More Information